This was a nice simple hike with my wife and daughter. Although you can drive to the lookout tower, we decided to start from the parking lot before the turnoff to Doane Valley. The trail works its way up gently through the forest before reaching the fire lookout tower.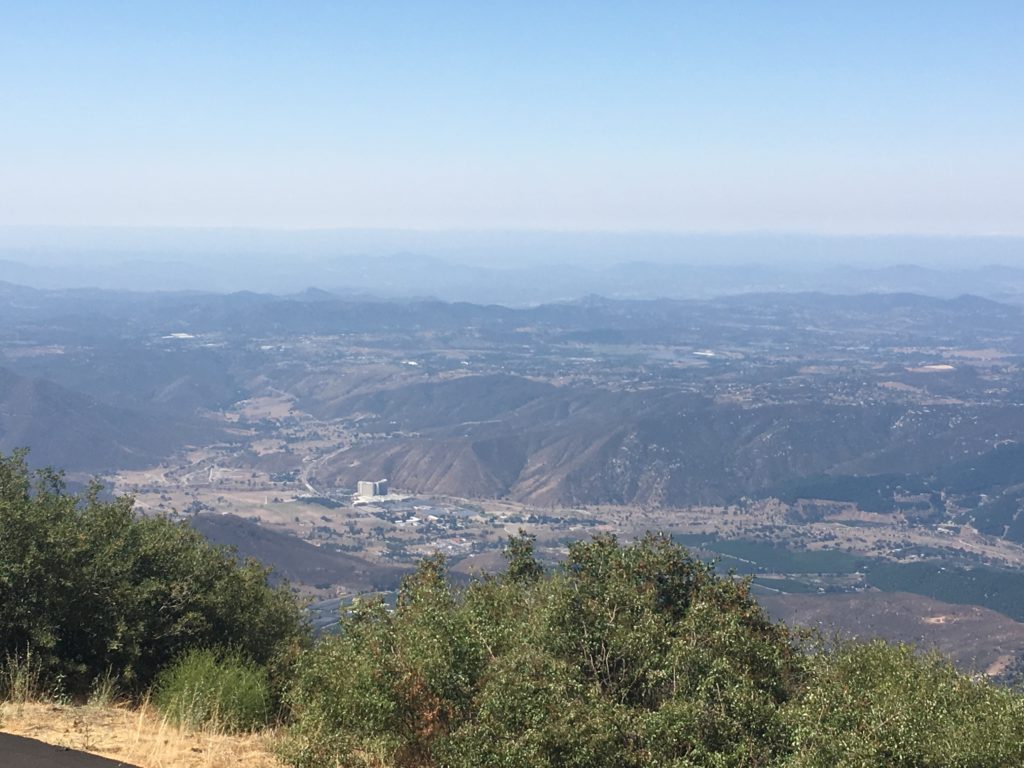 The tower was manned this day, so we had a lovely chat with the volunteer. Visiting a lookout tower reminded me so much of my childhood, as we would often head to the high Sierras near my parent's cabin, stopping off at Tobias Peak to visit, and sometimes make the hike out to Baker Point as well.
Afterward, we continued the loop towards Scott's Cabin. We passed through the still green meadows, and towering pines.
---
I am an avid peak bagger, sometimes backpacker, and former sea kayaker living in San Diego. In 2019, I became the third person to complete the San Diego 100 Peak Challenge. Not stopping with that accomplishment, I set my sights on the harder San Diego Sierra Club 100 Peak list, which I completed in 2021. In addition, I have conquered several Six-Pack of Peaks challenges (SoCal, San Diego, and Arizona-Winter). Beyond attempting the San Diego Sierra Club 100 Peak list a second time, I am looking forward to exploring new summits and new adventures across the southwest.