Peak Name: Boucher Hill
Distance: 4.1 miles
Date: August 6, 2017
Summit: 5,420 feet
This was a nice simple hike with my wife and daughter. Although you can drive to the lookout tower, we decided to start from the parking lot before the turnoff to Doane Valley. The trail works its way up gently through the forest before reaching the fire lookout tower.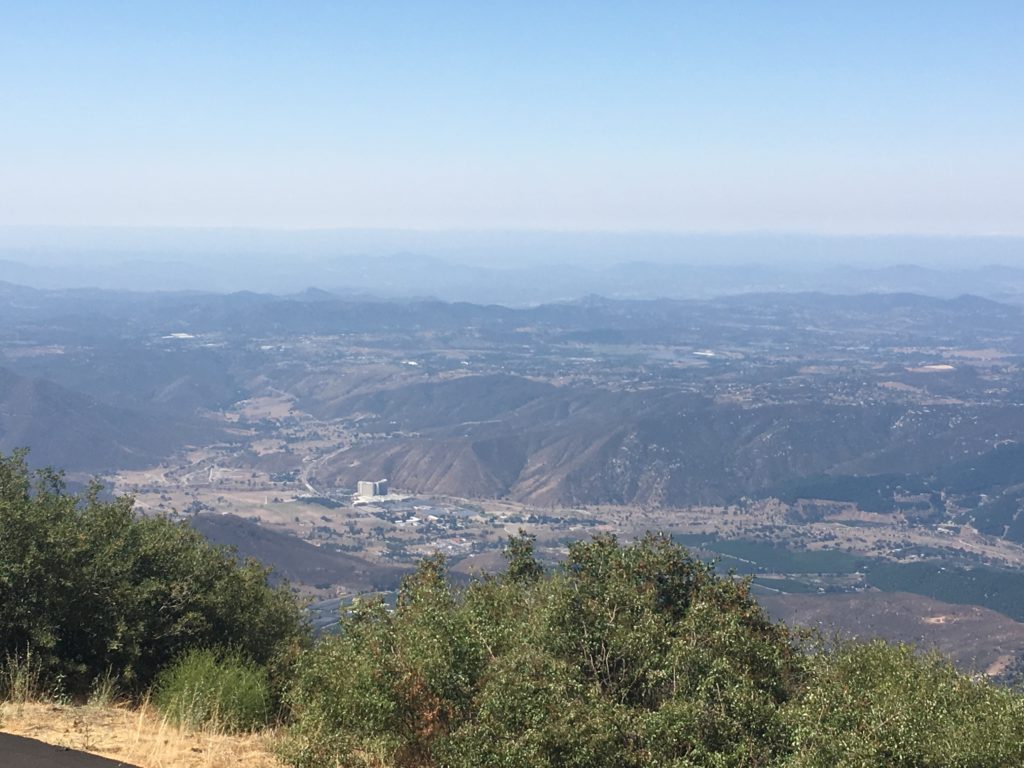 The tower was manned this day, so we had a lovely chat with the volunteer. Visiting a lookout tower reminded me so much of my childhood, as we would often head in the high Sierras near my parent's cabin, stopping off at Tobias Peak to visit, and sometimes make the hike out to Baker Point as well.
Afterwards, we continued the loop towards Scott's Cabin. We passed through the still green meadows, and towering pines.