I can see this peak from my house. I have lost count of the number of times I have trekked to the top of this peak.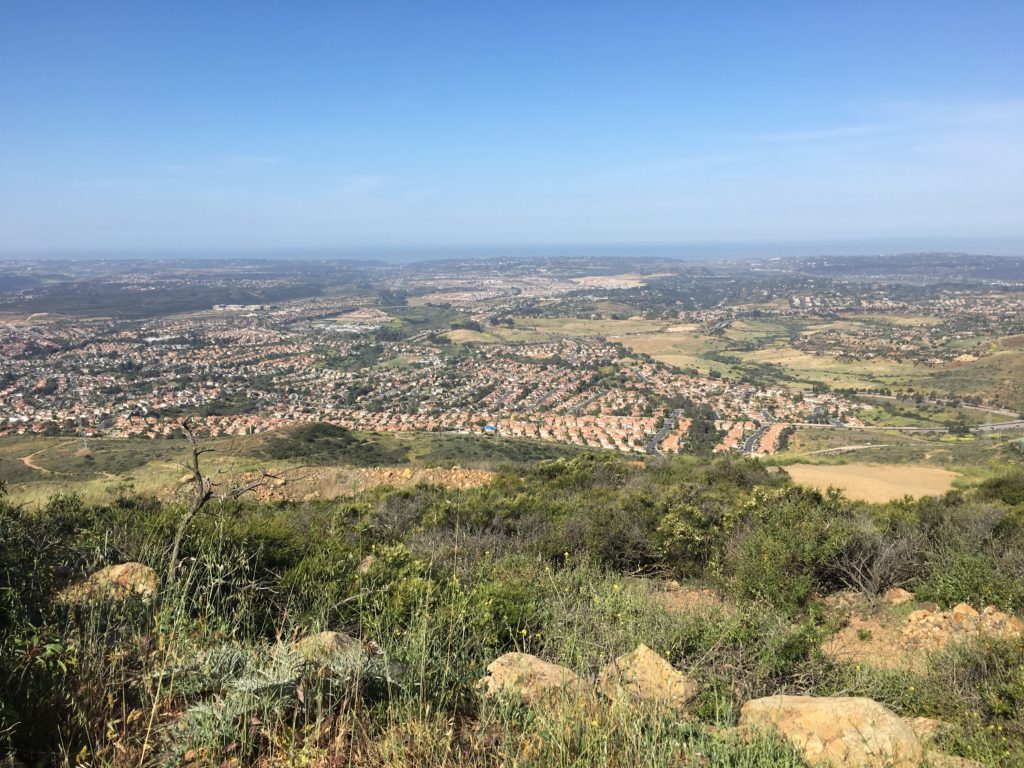 My two standard routes are either via the Nighthawk trail or via Miner's Ridge. Either route is nice, both eventually intersect the access road to the summit. Miner's Ridge is along the northeast side of the mountain so you can get some shade if you are hiking in the afternoon. The summit is home to a variety of communication towers, so the view is slightly obstructed. Regardless, it still offers a nice view of Carmel Valley and Del Mar to the west.
---
I am an avid peak bagger, sometimes backpacker, and former sea kayaker living in San Diego. In 2019, I became the third person to complete the San Diego 100 Peak Challenge. Not stopping with that accomplishment, I set my sights on the harder San Diego Sierra Club 100 Peak list, which I completed in 2021. In addition, I have conquered several Six-Pack of Peaks challenges (SoCal, San Diego, and Arizona-Winter). Beyond attempting the San Diego Sierra Club 100 Peak list a second time, I am looking forward to exploring new summits and new adventures across the southwest.