Peak Name: Piedras Grandes
Distance: 2.33 miles
Date: January 15, 2018
Summit: 2,604 feet
Earlier in the month, I had driven out to Anza Borrego to summit a pair of peaks, Indian Hill and Piedras Grandes. Unfortunately, I misread my route to Indian Hill and about halfway up a rocky ravine, I decided it too much and headed back to the car. I was not in the mood to attempt Piedras Grandes and drove home.
This time, I reached out to Hahn Asoy, one of the two 2017 finishers of the 100 Peak Challenge, if she would assist with my route finding. She gladly said yes, so back out to Dos Cabezas!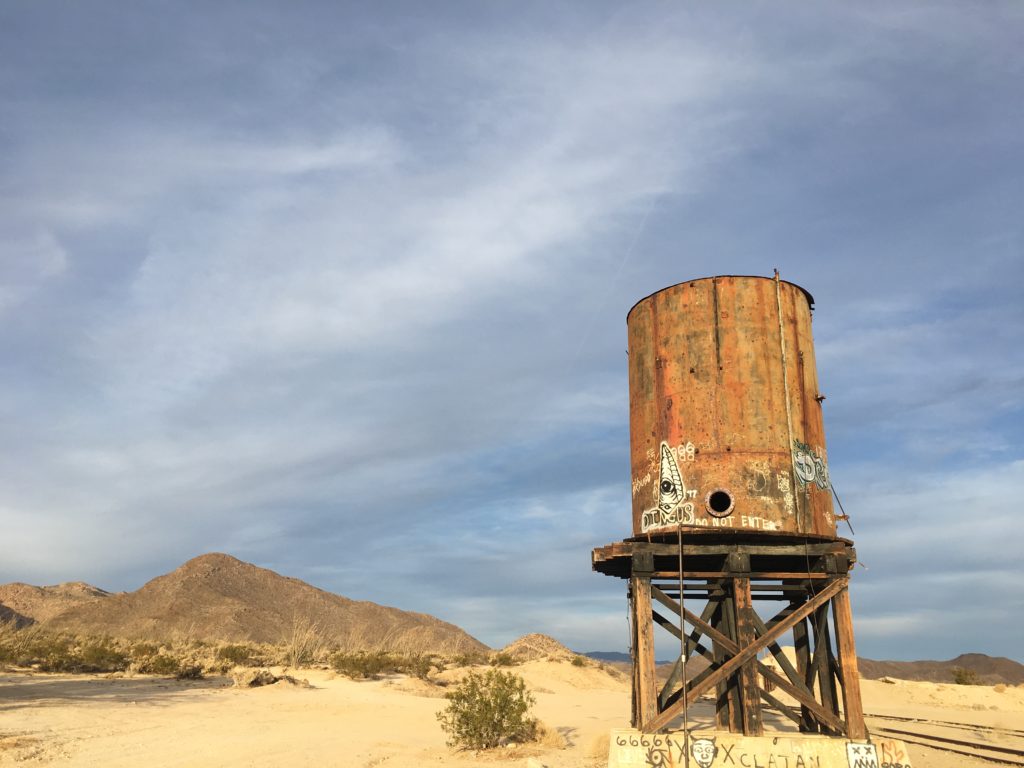 We opted to summit Piedras Grandes first since it is shorter of the two. We headed southwest across the desert floor until we reached the base of the peak. From there we picked our way up, past the rocks and cacti.
Quickly we found ourselves at the summit, looking across the desert, and the windmills near Ocotillo.
After a short rest, we headed back down and returned to the car before heading off for the second peak of the day.