Peak Name: Twin Peaks
Distance: 2.4 miles
Date: August 7, 2019
Summit: 1,305 feet
The trail was in good shape as it worked its way up the slopes. Once at the summit, a few thunderheads were lingering over the mountains to the east.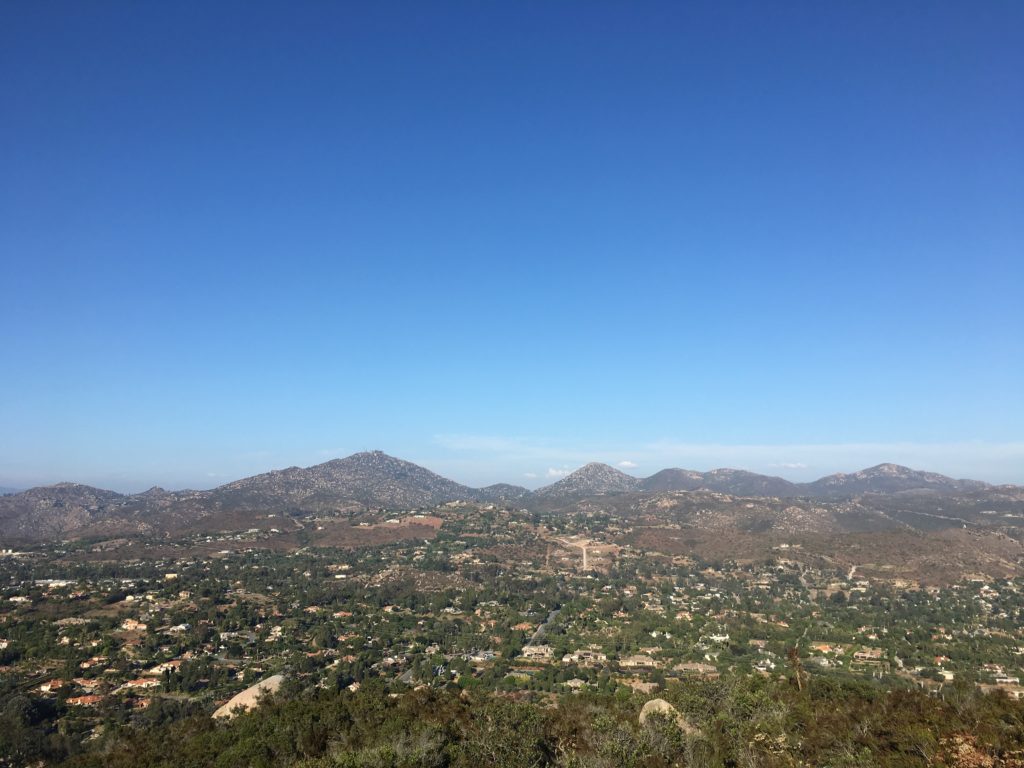 Rather than head down the east side of Twins Peaks, I decided to head over the other peak just to the southeast of the main peak. It is Twin Peaks after all…
I explored some overlooks around the lower peak before heading back down. Rather than taking the same route as before, I opted to use one of the other routes back to the park. Soon I found myself back on the main trail, and quickly at the car. This was #51 of the reboot.